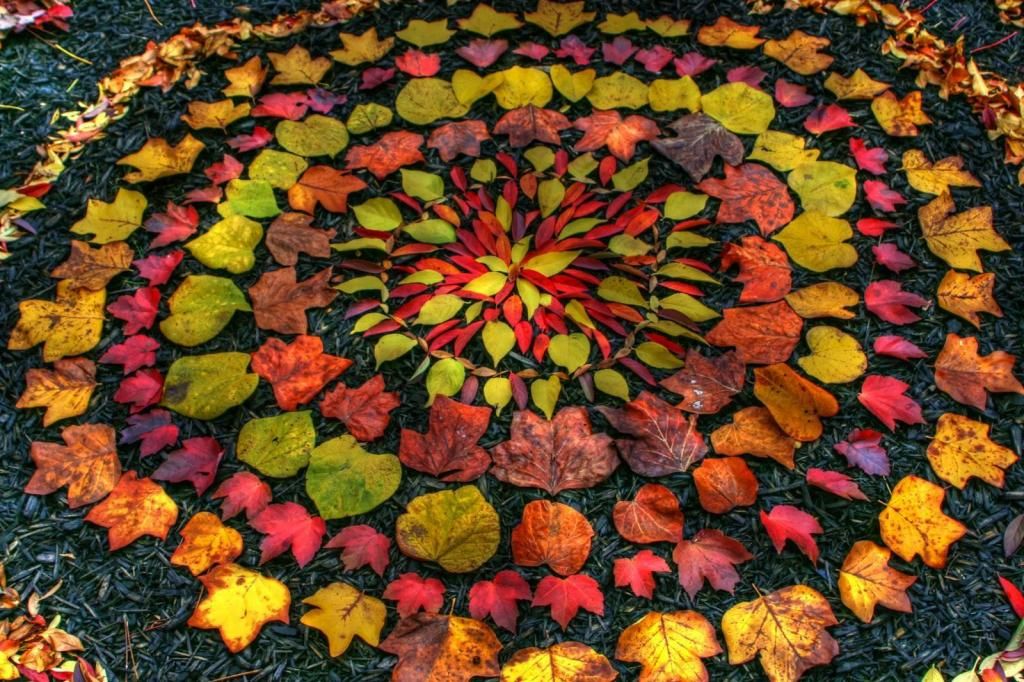 Thanks to Bohemian Spirit

I've never been much of a Halloween person. I didn't grew up with it, since we don't really celebrate it here in the Netherlands. We do celebrate the catholic feast of Sint Maarten, which is the "original" story behind Halloween. From tradition Sint Maarten is a celebration to help the poor. The poor pass by the doors of the rich to be given food and clothes for the cold months. Did anybody know this? Well, that's the truth behind Halloween. Nowadays, children make their own pumpkin laterns and pass by doors to receive candy and sing to show their gratitude. Isn't that beautiful? Anyway, around this time I love the decorate my house in Fall colors! Carved pumpkins, wall hangings and laterns... all in Boho style for me obviously ;). Sharing some cute ideas I've found arount the net.

Love,
Lucia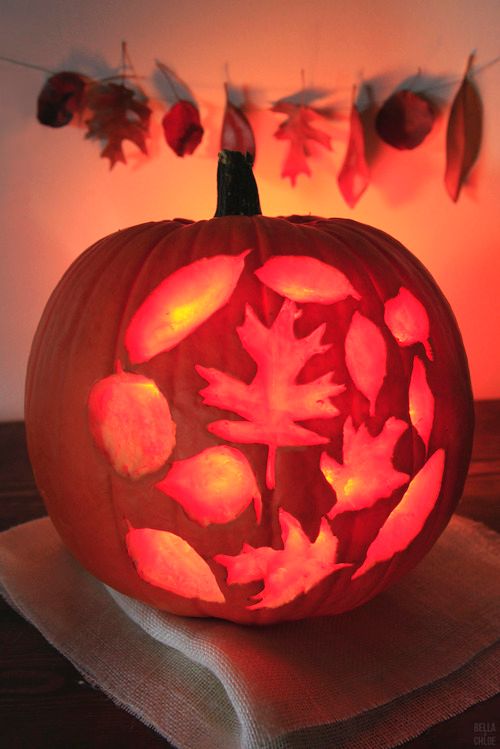 A very cute idea by Bella and Chloe.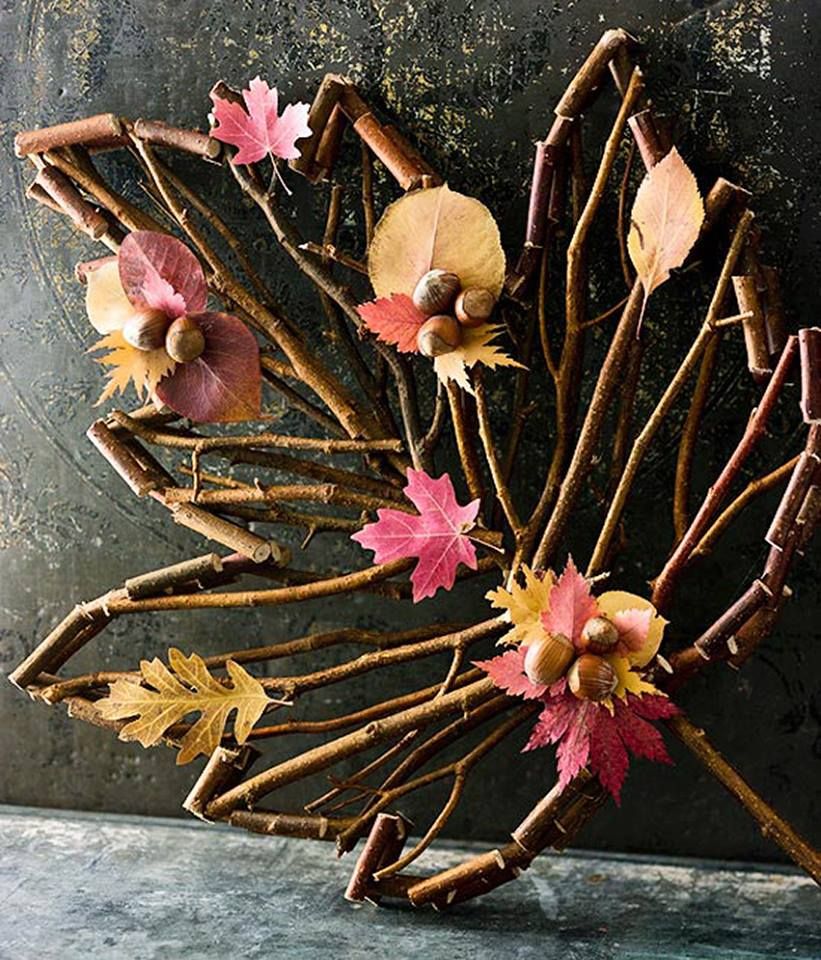 See Better Homes and Gardens for more inspiration.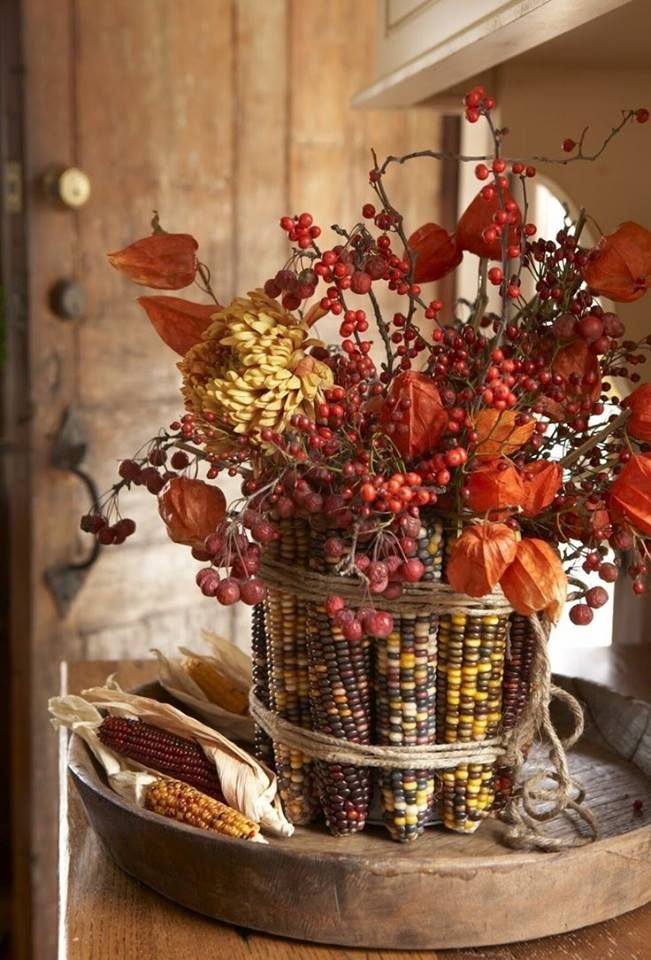 Thanks to Bohemian Spirit

Thanks to Bohemian Spirit

Cute idea by Free People.